"IT'S THE PEOPLE THAT MAKE THE DIFFERENCE"
DEVELOPING LONG PERSONAL RELATIONSHIPS WITH OUR CLIENTS THAT CREATE VALUE
At the end of the day, it's the people that make a business great. NICHOLS & ASSOCIATES is comprised of talented professionals in a variety of specialty areas. Allow NICHOLS & ASSOCIATES to help your business succeed.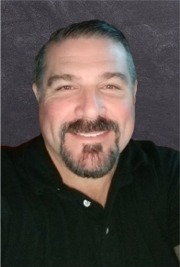 Mark A. Nichols, CPA
President & CEO
Read More